***General Update***
Posted on
For those of you who haven't seen this part of my website before - please don't expect massive things from me in terms of blogging - it will be a very haphazard occurence!
I have a few things I would like to update on, some changes, some additions but all good I hope!
Firstly - Pants Club.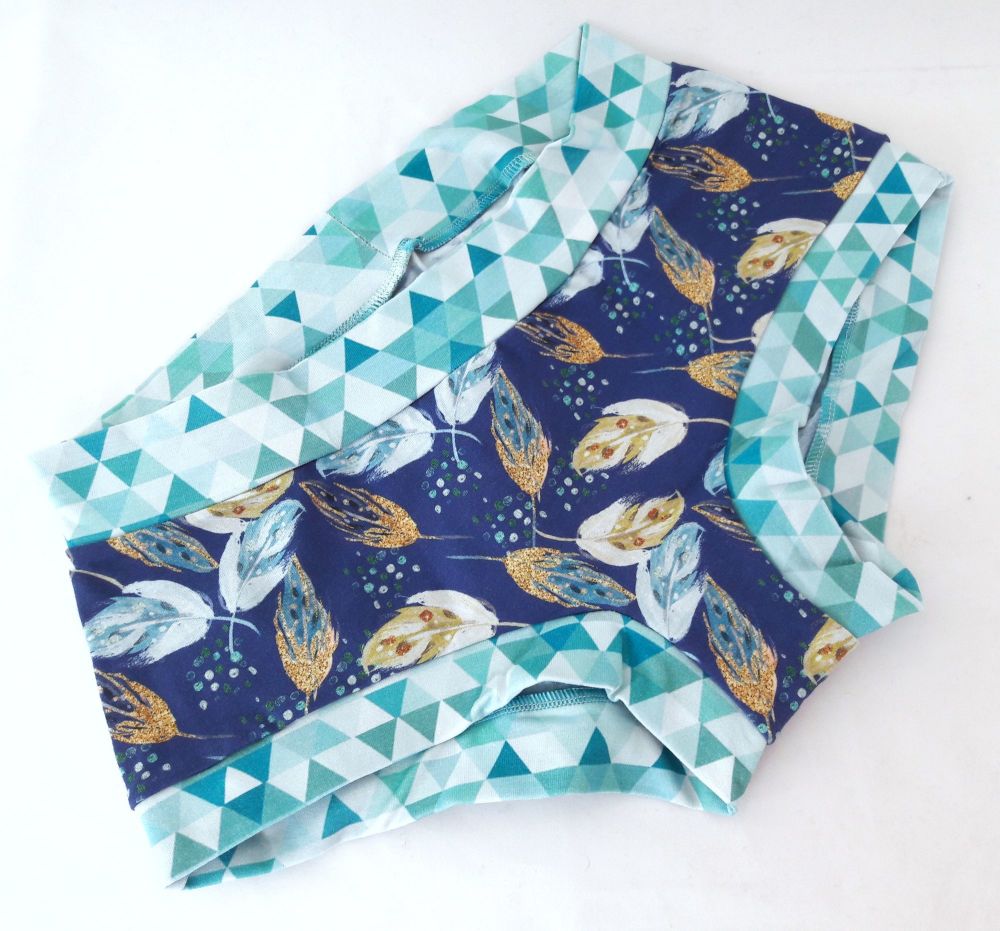 Pants Club will always be one of my favourites, I love choosing fabrics and it makes dyeing more interesting for me too as I get to choose a whole host of different techniques to create the look I am going for, and play with colours to try and match yarn perfectly to the fabric. I have been getting regular requests for Little BIG Girl Pants to be added to pants club and I am super pleased to say that from September they will be available as an add on to regular Pants Club (or as a stand alone)
I am also adding an Aran option to the yarns as we are heading into winter and some of you may prefer a Pants & woolly hat club - or even mittens! I love aran weight yarn and it is just perfect for quick projects.
I will announce all of this on my Facebook and Instagram nearer the time but for now, I share this information here!
30 Shades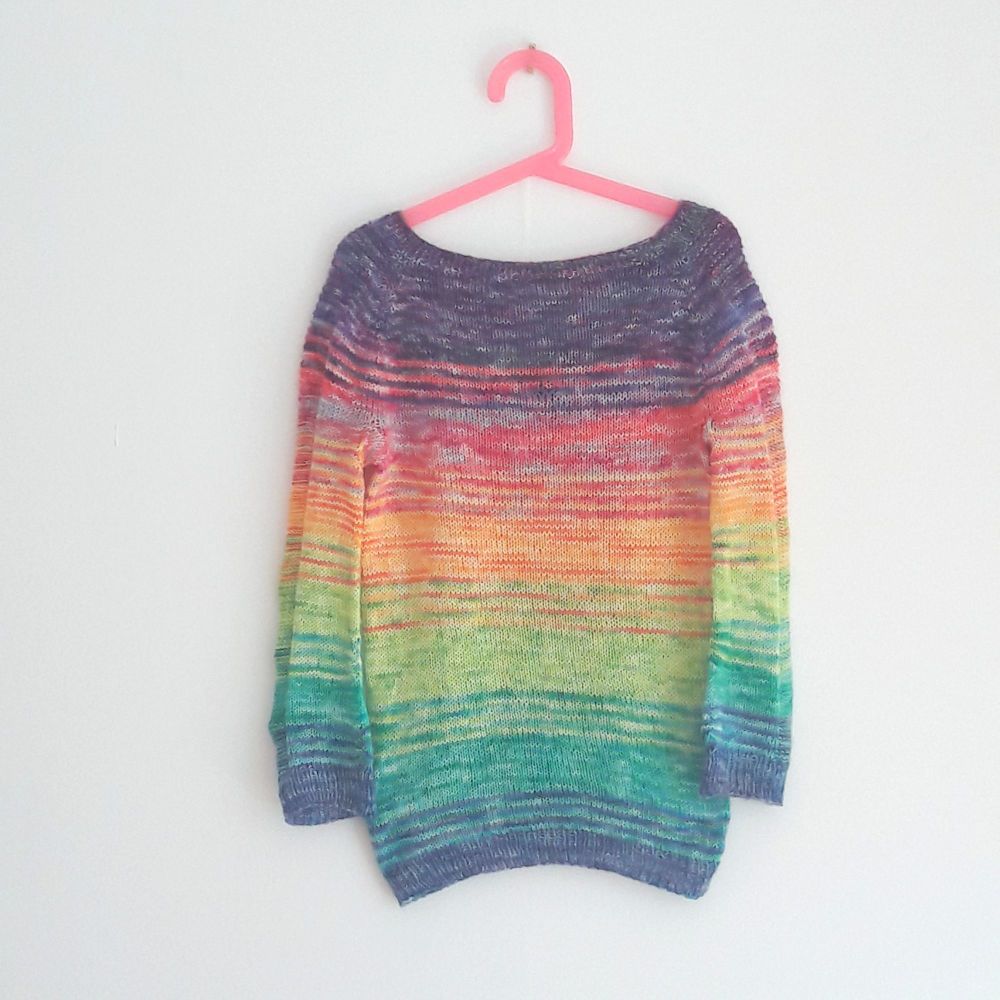 Both 30 Shades of Fade and Rainbow will be available as 6 monthly clubs as long as people want them. I have been blown away by their popularity and as we head into the 4th round of these clubs I can't begin to think how many blankets or garments have been made with them.
I will announce each new sign up on my FB page or Insta, but I am also happy for people to jump in at any time to start :)
Feel free to share what you have made around social media - I use #jks30shades or #joknitsew around instagram. The jumper above is one I made for Miss Alice from 30 Shades of Fade - it's almost jumper season already (17th August - pah!) and she is looking forward to wearing it!
Fro more info about any new things I have coming up pop back soon.
In the meantime you can catch me at Southern Wool Show on the 1st September for some real like yarn squishing and sniffing (you know we all love a good sniff of yarn!)