Welcome to Jo.Knit.Sew
Home of beautiful hand dyed yarns, hand made project bags and AMAZING Big Girl Pants

Hi, and welcome
I am a work at home mum of 3. I do all of my creating around my family in our home. Thanks in advance for supporting me in that!
You can find me on instagram and facebook for updates and occasional discount codes, or check out what projects I have on the go over at Ravelry. Remember to use #joknitsew so I can check out what you are doing with your purchases!
To sign up to one of my regular clubs please check out the *club* page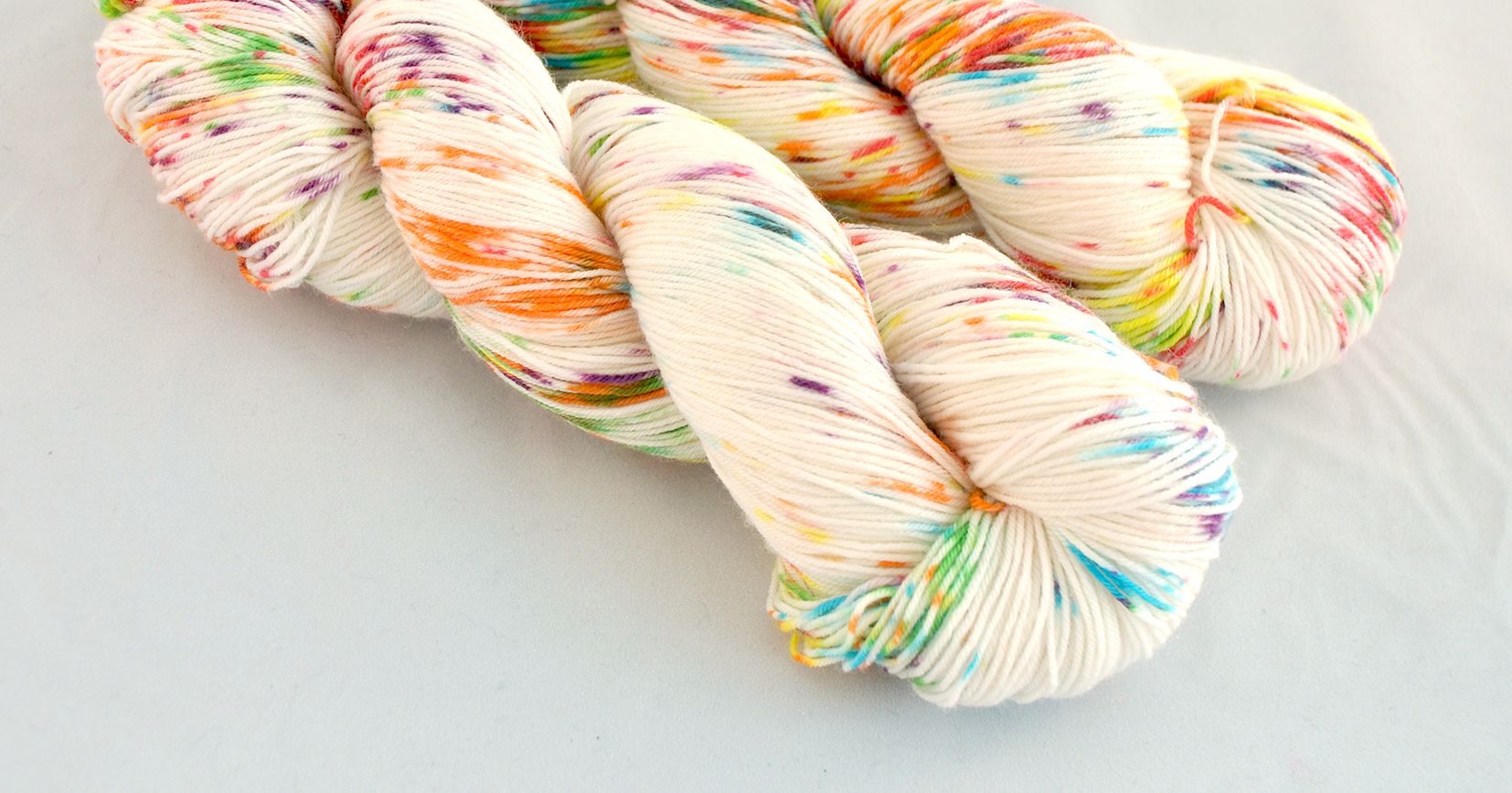 I have had a love of all things fibre and yarn since my eldest was in nappies, it was my need for funky, colourful pure wool that led me to learning how to dye my own yarns and my business grew from there.
My mum was a textiles teacher while I was a child. My home was always full of taffeta and other fine fabrics (well, it was the 80's!). I love the modern fabrics you can get in the UK now, my love of fabric runs deep and I have quite the stash at home. You can purchase custom clothing slots in my shop! (I have a Pinterest board showing most of the patterns I use)
CHECK OUT SOME OF MY FAVOURITE PRODUCTS