Clubs
Jo.Knit.Sew Monthly Clubs
To sign up to a monthly club you will need to fill in the appropriate sign up form. You can find the links below. I invoice clubs throughout the month and items are sent within a couple of weeks.
Prompt payment is appreciated for club invoices where possible, but I am always happy to try and accommodate you if you have any issues with payment.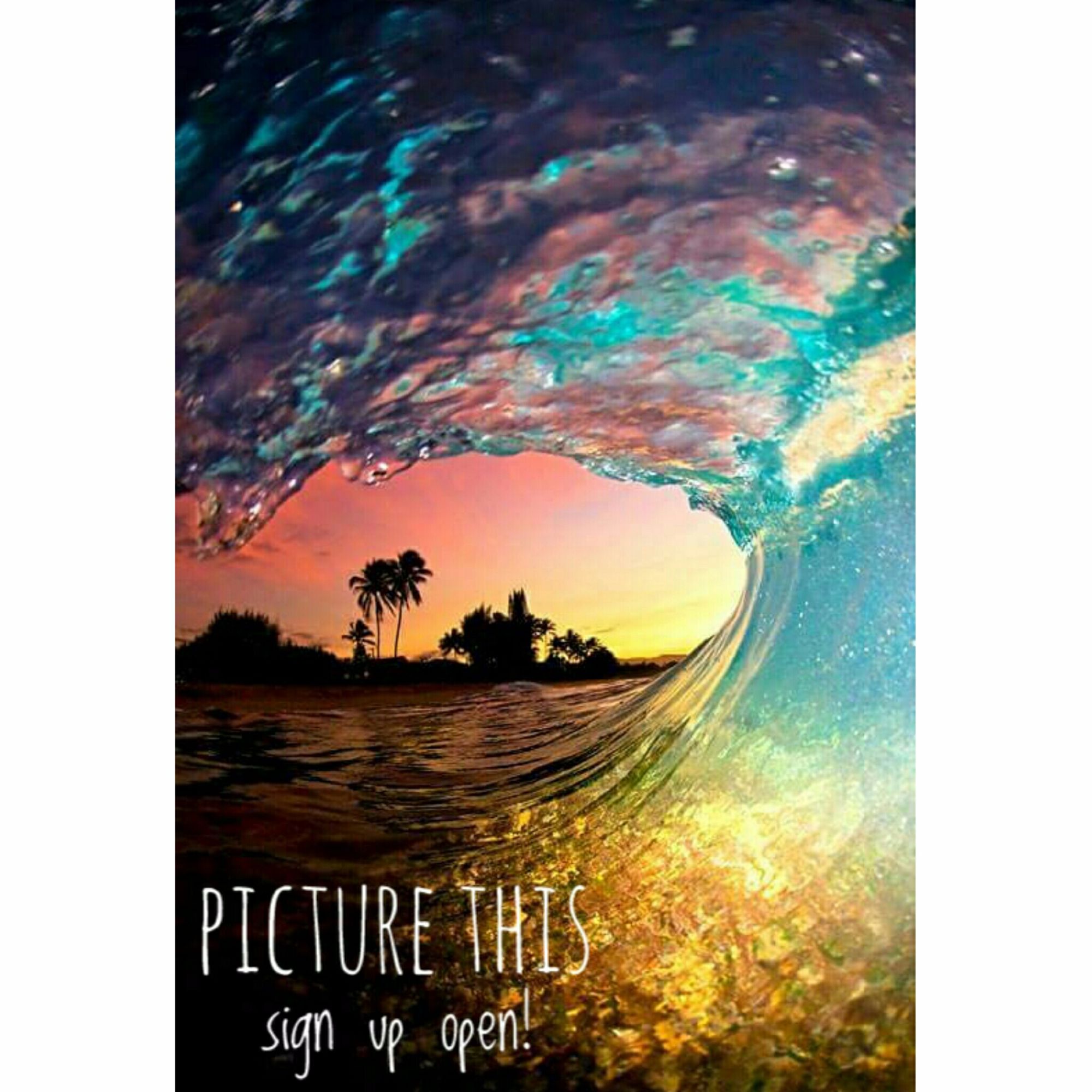 Picture This
This is my regular monthly yarn club. Each month I (with your help over in my facebook group) choose an inspiration picture and dye your choice of yarn weight (you choose luxury / regular blend).
If you like the novelty of a yarn club, but need a little bit of control then this is the club for you!
Sign up to Picture This here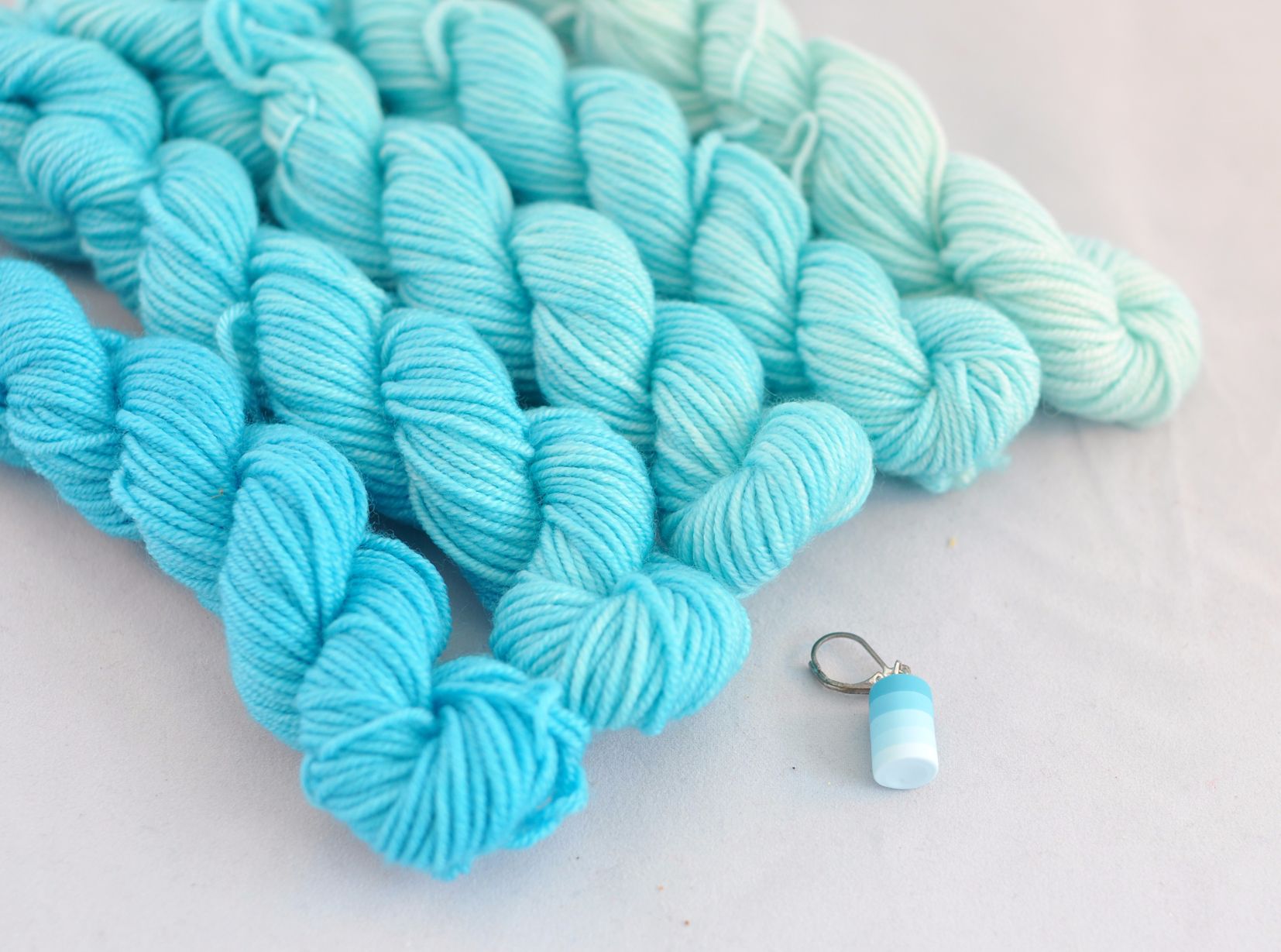 Ombre Club
This club is perfect for those of you who want a gentle gradient each month. Choose from a variety of yarn bases (sock or DK) with the option of receiving 100g per month of 250g (you receieve 5 x 20g or 5 x 50g)
Sign up to Ombre Club here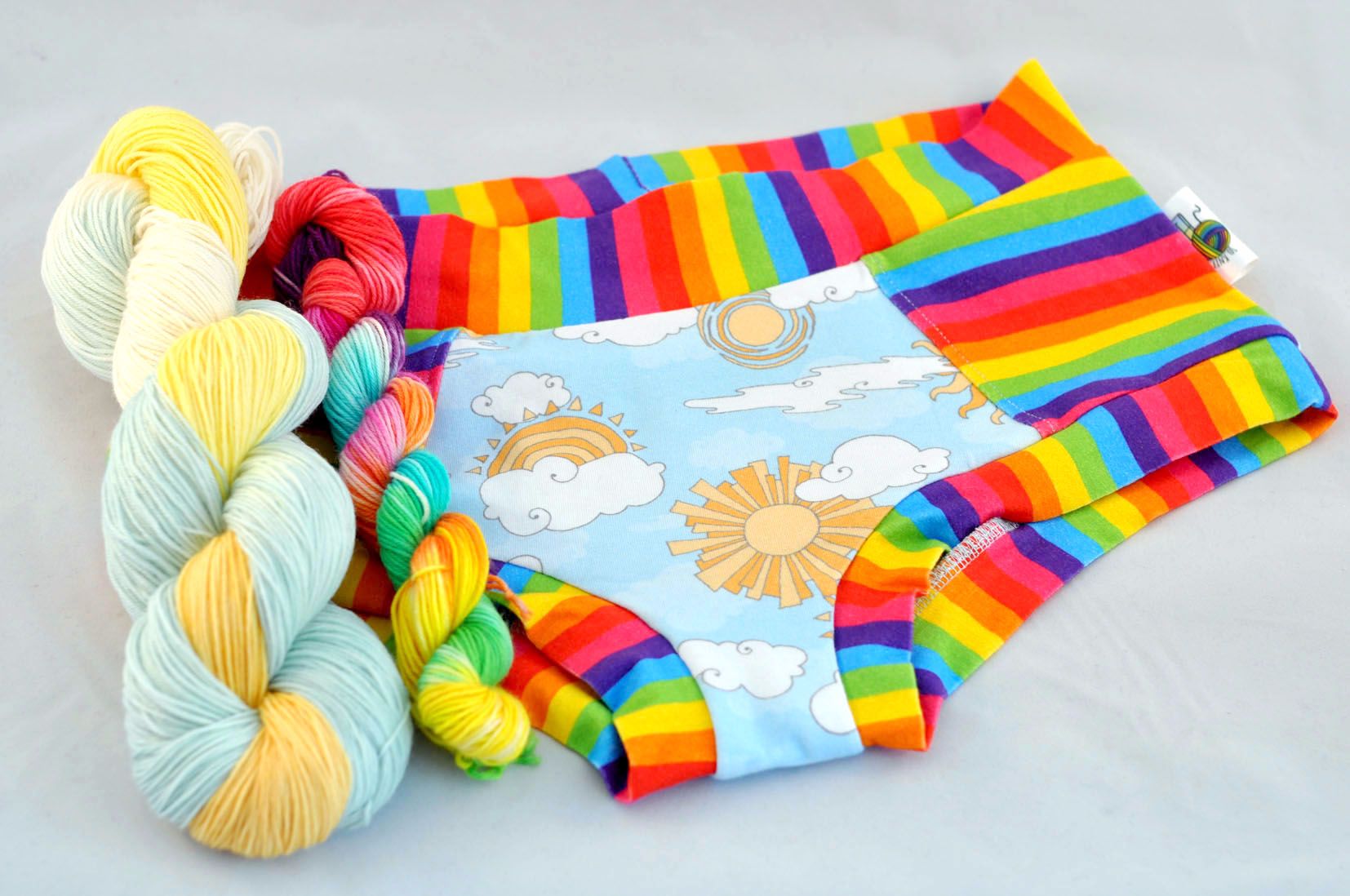 Pants & Socks
One for people who love custom pants and matching socks! Each month you receive a pair of my BIG girl pants and either 70g, 100g or 120g of merino / nylon sock yarn, hand dyed in coordinating colours. If you haven't yet tried handmade underwear you have no idea what you are missing - funky fabrics and amazing comfort in one garment. A serious game changer!
Sign up to Pants & Socks Club here or visit the shop to order some custom BIG girl pants